Incorporation of a Singapore Registered Company for Only S$750
Invest your time and efforts on running your business. Leave all the hassles to Us!
Incorporation of Singapore Registered Company Services

Secretarial Services & Filing of Annual Returns
We can assist to prepare resolutions & lodge with ACRA, should there be any changes in the Company, such as Directors, Secretaries, Shareholders and Office Address. We can also assist to prepare Annual Filing documents & lodge Annual Filing returns to ACRA, to help you save on penalties fees by ACRA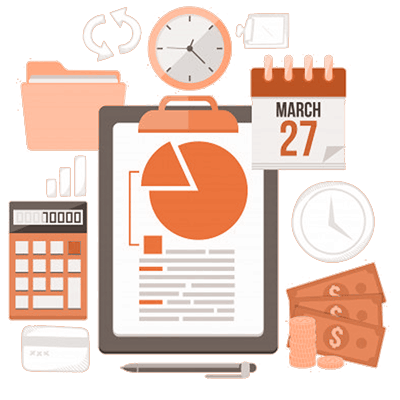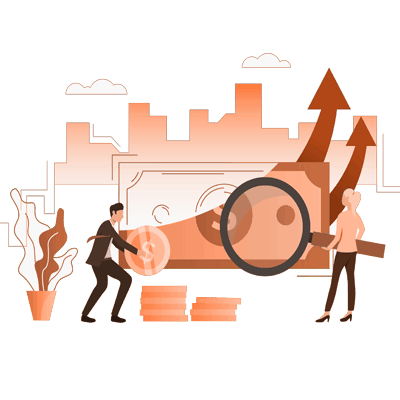 Corporate Taxes & GST Services
Corporate Income Tax Filing is due on every 30 November, based on the profit derived by the company on a preceding calendar year basis. In layman terms, you only submit your tax filing the following year after your accounting year end in the current year.
Accurate, Efficient & Smooth processes
I am Impressed that the Incorporation of Singapore Company was completed within two working days after submitting all required documents, so I can get my Bank account opened soon . The whole process was also smooth & seamless. Not much of a hassles!
I am really surprised with their speed of settling my instructions. I was expecting them to give it to me on Monday, but I actually received it on a Saturday! Kudos to the team who rushed out the resolutions after office hours.
Everything was done quick & easy at an affordable price.